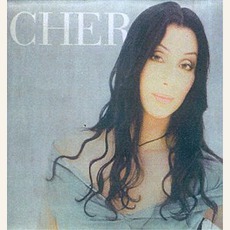 Tracks
7.
Takin' Back My Heart
4:33
10.
We All Sleep Alone
5:11
People who bought this release also bought
This album is one of Cher's best albums. Some songs seem to be fillers and aren't too great, like Taxi Taxi, but most of the songs on this album are very good, such as Dov'e Lamore and Believe.