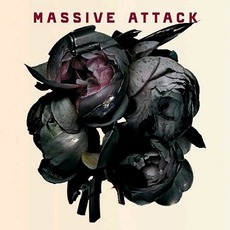 Tracks
People who bought this release also bought
A remarkable album... I love all 24 tracks. A sexy, soulful mix of blues, hip pop, rap and electronica. Relaxing and erotic songs immersed in sexy hypnotic music. A true pleasure.
Tracks to watch out for...
Angel... a truly beautiful love song... the singing on this track is excellent and full of feelings.
Karma Coma.... a very masculine rap...with a driving and unforgettable rhythm..
Unfinished Symphony.... is a song that I'm sure we can all relate to
Inertia Creeps.... is one of my favourites...its is very sexy and great to dance to.
All 24 tracks are different and very good. The music seems to encompass many different cultures ...