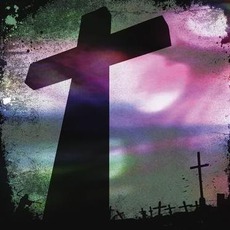 Down IV Part I - The Purple EP
Tracks
5.
This Work Is Timeless
3:43
People who bought this release also bought
If you're a fan of Doom Rock/Metal, then you'll dig this EP from Down. If you're not, you have to be in a mood to listen to it. It's slow to mid-paced for the most part, but the songs are catchy and bottom end distortion heavy. Stand out tracks are "Witch Tripper," "Open Coffins," and "Misfortune Teller." Worth your time, definitely.