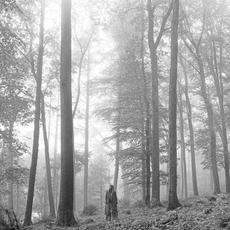 Tracks
People who bought this release also bought
Folklore is by far Taylor Swift's best release yet. Before Folklore, the only other album from her that I liked was 1989. Thanks to Folklore, I've started to enjoy other albums, though I usually prefer rock music to pop. Even my mom likes Taylor now!

The songs are beautifully written, and it shows that Taylor Swift is a true artist, changing her musical genre again. As many know, she started in country music, crossed over to pop, and is now a mix of indie, folk, and pop. I love the aesthetic of this album, as well as the storytelling in each song. My favorite tracks are "cardigan", "exile", "mirrorball", and "this is me trying".

You won't regret buying this album! It's great to listen to for many different moods and activities. Absolutely spectacular!