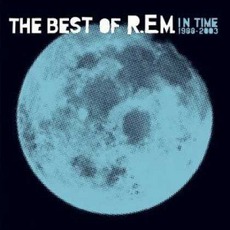 In Time: The Best Of R.E.M. 1988-2003
by R.E.M.
Tracks
People who bought this release also bought
I love Michael Stipe and his crew and have bee a big fan since the late 80's. Probably the most loved song here is "Losing My Religion", the band's biggest hit songs which hit #4 on the charts here in the U.S. They also were inducted in the Rock & Roll Hall of Fame in 2007.

My personal fave is "Everybody Hurts". I saw the video and it was so powerful and beautifully done. There are many other great songs on here like "Stand".