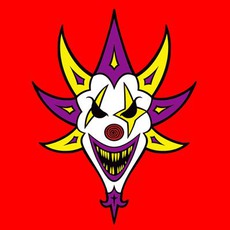 Tracks
2.
The Mighty Death Pop
2:48
3.
Night of the Chainsaw
3:12
18.
Outtakes (Deleted Scenes)
5:16
Also by Insane Clown Posse
People who bought this release also bought
Insane Clown Posse's newest album is an entertaining romp through white-trash boulevard and positive vibrations. This is the stuff ICP does best. I do like this album quite a bit and i'm not ashamed to admit it. "The Mighty Death Pop" definetly is the best song with a great chorus and addicting background guitar. The rest of the album is familiar ICP territory but still entertaining but getting stale. Juggalos forever!