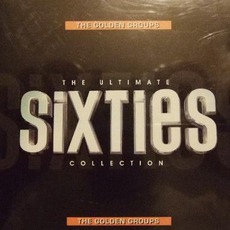 The Ultimate Sixties Collection
by

Various Artists
150 Tracks
320 kbps
6:35:38
Tracks
People who bought this release also bought
I've just listened to a few of these tracks and they have clearly been re-recorded (so not the originals), only buy it if you are not bothered by such things.
I was interested in several tracks from this compilation but after listening to some and reading Rob's review, I've decided not to bother. I'm only interested in original recordings by original artists. If a particular track is a re-recording, it should say do beside it.
I was very disappointed with this set of cd's. All the songs are by the original artists but the songs are not the original songs. Alot of these songs are my favorites from the 60's, but if I were you I would stay away from this particular set.