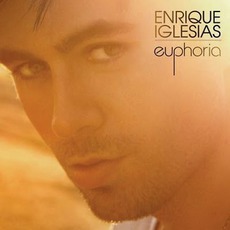 Tracks
People who bought this release also bought
Enrique Iglesias does it again with his album Euphoria. His upbeat songs attract audiences in quick succession. I myself was a fan soon after hearing his songs. Although his accent does sometimes distract the listener, it adds to the foreign feel of his music.

Also, his lyrics also set him apart from other artists in his genre. He sings about situations that happen in real life, and that many people can relate to. Although other artists sing about real situations, only a select few people can relate to them.

All in all, Iglesias is an astounding artist that is well appreciated by the music listening world.