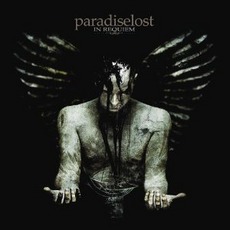 Tracks
People who bought this release also bought
In Requiem is, in my opinion, the best album by Paradise Lost. The songs are dark, heavy and intense with a brooding emotional depth throughout; combined with memorable melodies and lyrics we have an album that perfectly displays PL's skill and passion. The production feels incredibly polished unlike earlier PL albums. Some people may miss the 'raw' quality of previous recordings - but personally I think it's a big improvement and it showcases the vocals and musicianship much better.

Stand out tracks IMO are: Ash & Debris, The Enemy and Prelude to Descent.

Paradise Lost are a criminally underrated band (particularly in the UK) and this album is a good starting place for potential new fans!