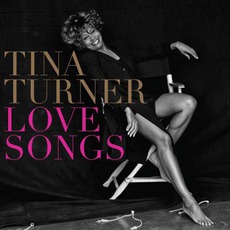 Tracks
People who bought this release also bought
Tina Turner is a legend!! She started as an R&B artist who went Rock and Pop. She has had songs that have been in movies such as "Mad Max: Beyond Thunderdome" The song was "We Don't Need Another Hero".

Tina has an amazing and sad story. From being in the church choir to meeting Ike Turner, getting abused by him, finding her courage to escape,and finding her own voice in the music industry. Tina Turner is a remarkable artist and human being.

There is a movie called "What's Love Got To Do With It" which is based on her story. This is where I heard the song "I Don't Want To Fight" for the first time. She also sings many other of her songs such as "What's Love Got To Do With It", which is how the movie got its title.

Listen to the album, see the movie, admire the woman. You will be inspired.