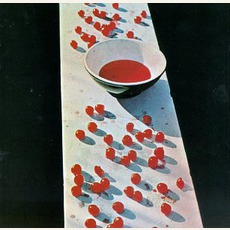 Tracks
People who bought this release also bought
His first solo album, very much a homemade affair.

Not everything works but "Maybe I'm Amazed" and "Every Night" would have been easily good enough for The Beatles.

Future solo albums would be far more polished, but this is Macca at a point when his genius was in full flow. Great fun.