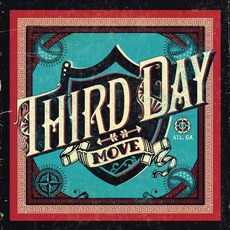 Tracks
8.
What Have You Got To Lose
3:25
9.
I'Ll Be Your Miracle
4:23
11.
Sound Of Your Voice
3:55
12.
Don'T Give Up Hope
4:07
People who bought this release also bought
Have started to become a huge fan of Third Day. My favorite song on this cd is TRUST IN JESUS. I take this song to heart cuz my family and I are going through rough times..This song is giving my spirit hope.
Amazing cd. Amazing christian singer. Fully believe if he chose to do other music then christian he still would have been Great. 5 stars.