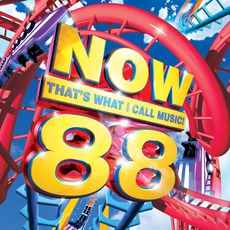 Now That's What I Call Music! 88
by

Various Artists
Tracks
People who bought this release also bought
I really love this series!! It's a great way to listen to all the most recent songs. I personally love the track of Michael Jackson "Love Never Felt So Good". Also Sam Smith "Stay With Me" is very good and it has a gospel sort of feel to it.

I must say that that release by Michael Jackson postumusly is great!
There are other great somgs on here, just too many to list.