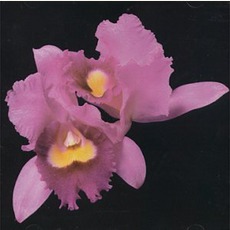 Tracks
People who bought this release also bought
I'm assuming that most people listening to Opeth for the first time won't start here; for a better representation of what made Opeth the globally recognized band it has become I recommend listening to Blackwater Park or Ghost Reveries.

This album and the next are in almost completely different 'style' than the rest of Opeth's catalog. The best way I can describe it is epic, melodic black/death metal. The long songs weave guitar harmonies with surprisingly noticeable bass for the 'meat' of almost each song.

Mikael Akerfeldt (the singer/guitarist/songwriter of the band) once described Opeth as a bunch of 'metal, hippie minstrels' and think that description is warranted here. Soft acoustic guitar and piano passages are mixed with the aforementioned guitar harmonies for an interesting contrast that amazingly doesn't feel forced. An epic piano track is even included (the excellent Silhouette) This blend of styles is what makes Opeth unique and after listening to their later work it is a treat to go back and hear how they started.

The vocals are a different from later releases due to a younger voice, but they still sound great. The clean passages are gentle and haunting and the growls are pleasingly deep and brutal sounding compared to standard black metal fare but not nearly as bowel-churning as they get in later releases. A good way to describe this album is a (in my opinion) better, more deep version of early In Flames.

The bottom line; if you've never listened to Opeth before start with their later records, but more experienced fans will certainly enjoy this album as a snapshot of a truly great band at the start of its career.