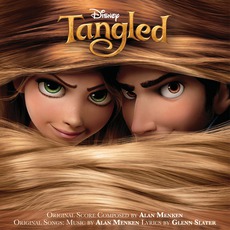 Tracks
People who bought this release also bought
Alan Menken has done it again with his award winning musical compositions and created a truly memorable soundtrack for the 50th Disney animated feature.
Mandy Moore, Donna Murphy, Zachary Levi & cast truly have the opportunity to showcase their musical talents via this soundtrack!
This is a great soundtrack. It brings back all of the best parts of "Tangled", the movie, and the music truly is pretty good. I liked it almost as much as the movie, and that's saying a lot because I loved the movie.