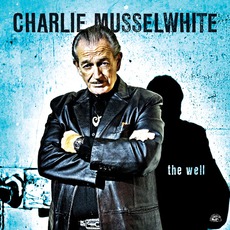 Tracks
Also by Charlie Musselwhite
People who bought this release also bought
The Well is the great Blues harpist Charlie Musselwhite's lastest release.
The Well is aptly named as it delves deep into the blues genre and pulls up some magnificent tracks including two instrumentals (Sonny Payne Special and Clarksdale Getaway).
Charlie Musselwhite is a man in his mid sixties and is still producing fanastic music.If you like this album,please do some research on other material of Charlies and maybe the wonderful mp3caprice can obtain further albums by this treasured blues troubador.


"GO THE BLUES"