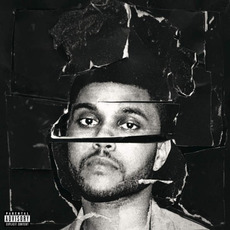 Tracks
People who bought this release also bought
Weeknd's voice is amazing, and it really fits the music he makes. What I mean is that some artists have a voice that fits a certain genre, but they try to make other genres, and it just doesn't work well, Weeknd doesn't have that problem. He clearly understands his voice and his abilities. I personally think there is a tad too much swearing in his music, so much so that it detracts from an otherwise great album, but I guess that's what people want nowadays.

"Can't feel my face" and "Worth It" are probably my favorites off of his album, "Worth It" obviously being a remake.

Weeknd's talent is undeniable. I'd personally like for him to tame the swearing in his music because he has a truly great ability.