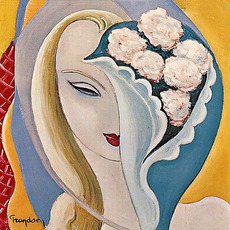 Tracks
Also by Derek And The Dominos
People who bought this release also bought
Clapton's finest hour. His blues playing is stupendous throughout, but the highlight for me is his passionate singing in "Bell Bottom Blues".

How incredibly lucky was Patti Harrison to have such music written for her by Eric as well as George.

The cover version of Hendrix's "Little Wing" as well of course as the title track are also glorious.