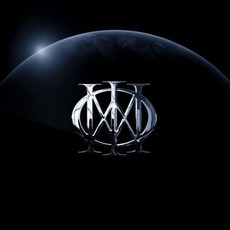 Tracks
People who bought this release also bought
Dream Theater fans will not be disappointed. Technically brilliant musicianship and soaring vocals are of course on display. Mangini replacing Portnoy really shows his chops on this material. Excellent percussion work!

There are hints of Rush in a couple of the songs and then ends with a classic DT 22 minute masterpiece.

A must own for any DT fan.