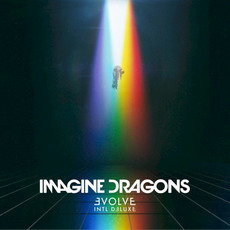 Tracks
6.
I'll Make It Up to You
4:23
11.
Dancing in the Dark
3:55
14.
Believer (Kaskade remix)
3:11
People who bought this release also bought
Very good new album from this happy-feeling songs maker band. The first half of the cd has the best tunes being 'whatever it takes' the very best of the whole album. Pure 'imagine dragons essence', 100% recommended.