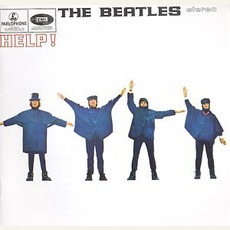 Tracks
People who bought this release also bought
this album is fantastic. it marked the slow change of the beatles style. the songs on this album are very fun and catchy you'll want to listen to them all day.
One of the nicest early Beatles album. Very famous tracks like "help" "yesterday" and "you've got to hide your love away" and other songs are flowing gently but with rythm.
Various album. The Beatles were great artist, a lot of variety in their music.