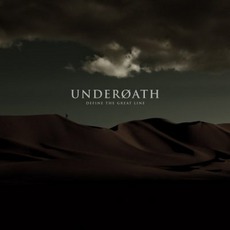 Tracks
People who bought this release also bought
First off, Underoath are pioneers in the metal scene. These guys were a great band, and will live on history as one of the best. This album is very special to me, as it was the album that really solidified my interest in metal music. It's rare that I can say every song on an album is top notch,but in this instance, I can say just that. These songs are strong lyrically and musically.

My favorites are "You're Ever So Inviting", "In Regards to Myself", "Returning Empty Handed", "Everyone Looks So Good From Here", and Moving For The Sake Of Motion".

This album is a masterpiece in metal from one of the best bands to ever grace the genre. Must have album. You won't regret this purchase!