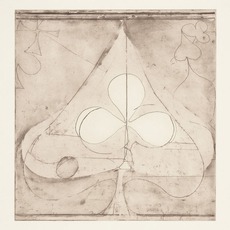 Tracks
People who bought this release also bought
Despite the fact that these are b sides of the shies album, I am grateful that the band felt the desire to release them as well as the remixes that also appear on the album. These tracks as a collection suit each other well and they are a lot more minimal than the final cuts of the albums in and of themselves. Even though this is probably because they were not on the final album, I still appreciate seeing a stripped down version of what their music sounds like in it purest and most down to earth form.

The track everyone I know gives me chills. It's so simple and yet so profound all at once. The melody really captivates me.

This collection gives me more reasons to love grizzly bear even though I already had more than I can count.