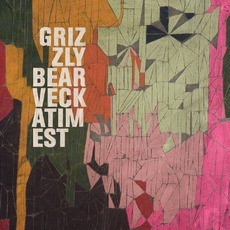 Tracks
People who bought this release also bought
No matter how many times I listen to this album, I come away understanding music more than I did before I listened. This album changed the way I think about what music can actually be. Also the melodies on this album are other worldy.
This album is one of my favorite album of all time! The melodies are feather like and incredibly memorable. The songwriting on this album is excellent which makes it enjoyable each time you listen to it. This album will not dissapoint!
This album is really unique. It's so lo-fi and stripped down with instruments, but still a lot of power in it. Just listen to All We Ask and Two Weeks, which are some of the more uptempo numbers on this album.
Grizzly Bear are the masters of intricacies. Beneath the songs of Veckatimest runs several layers that, when meshed together, create a curious and fascinating sound. This album relies on the its parts, but its not restrained by it. Rather, it is the sum of its parts that makes it truly unique.