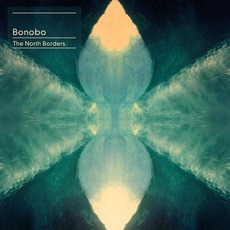 Tracks
People who bought this release also bought
My favorite tracks are "know you", and "don't wait" because they are so easily danceable and mellow at the same time. I also like the way samples are used in these tracks especially because they just make the tracks really flavorful.
This album is so chill. It is steeped in UK garage, jazz, and electronica. It is also a departure from the style of bonobo's album prior to this point. Most of his work work prior was based on influences of chill out and downtempo jazz. However, he doesn't abandon these influences. He simply incorporates them in a fresh way that also becomes more danceable.

This was also the first album that really got me into bonobo and I have always gone back to it and I have yet to grow tired of it.