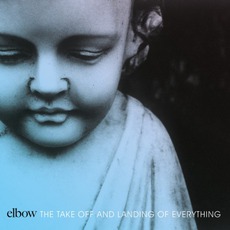 The Take Off And Landing Of Everything
by Elbow
Tracks
People who bought this release also bought
Major return to form by Manchester"s finest.
Right up there with "seldom seen kid" a fantastic album.
My favourites on an album with no filler are:

"My Sad Captains", probably in my top 5 list of all time Elbow tunes.

"This blue world"/"New York Morning" but they are all great!